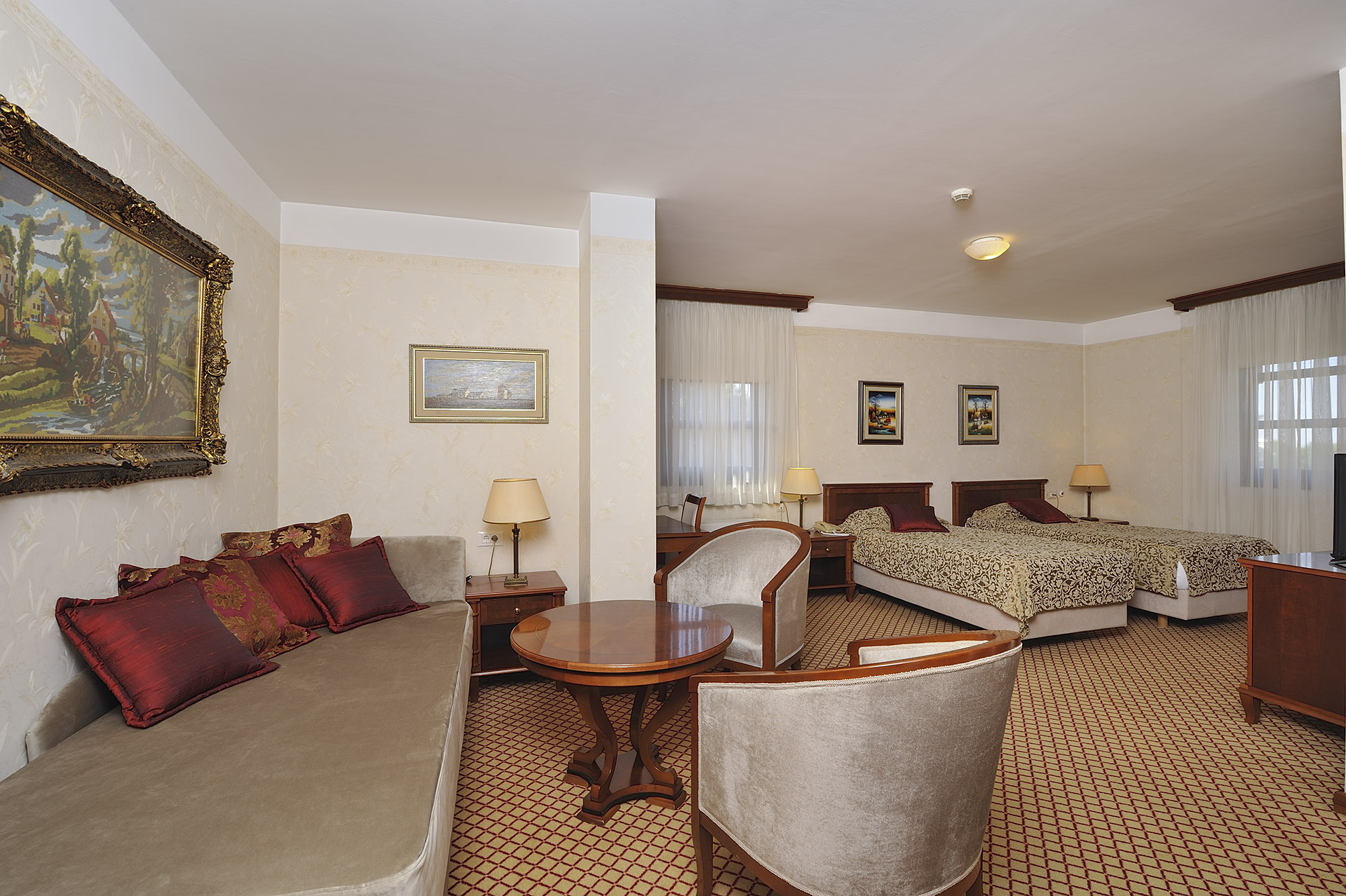 WELCOME TO APARTMENT 206
For all those who love to travel, the comfort of home is often reminiscent of our favourite hotel. Relive that comfort and let Apartment 206 take you back in time to the luxury and décor of that unforgettable hotel room.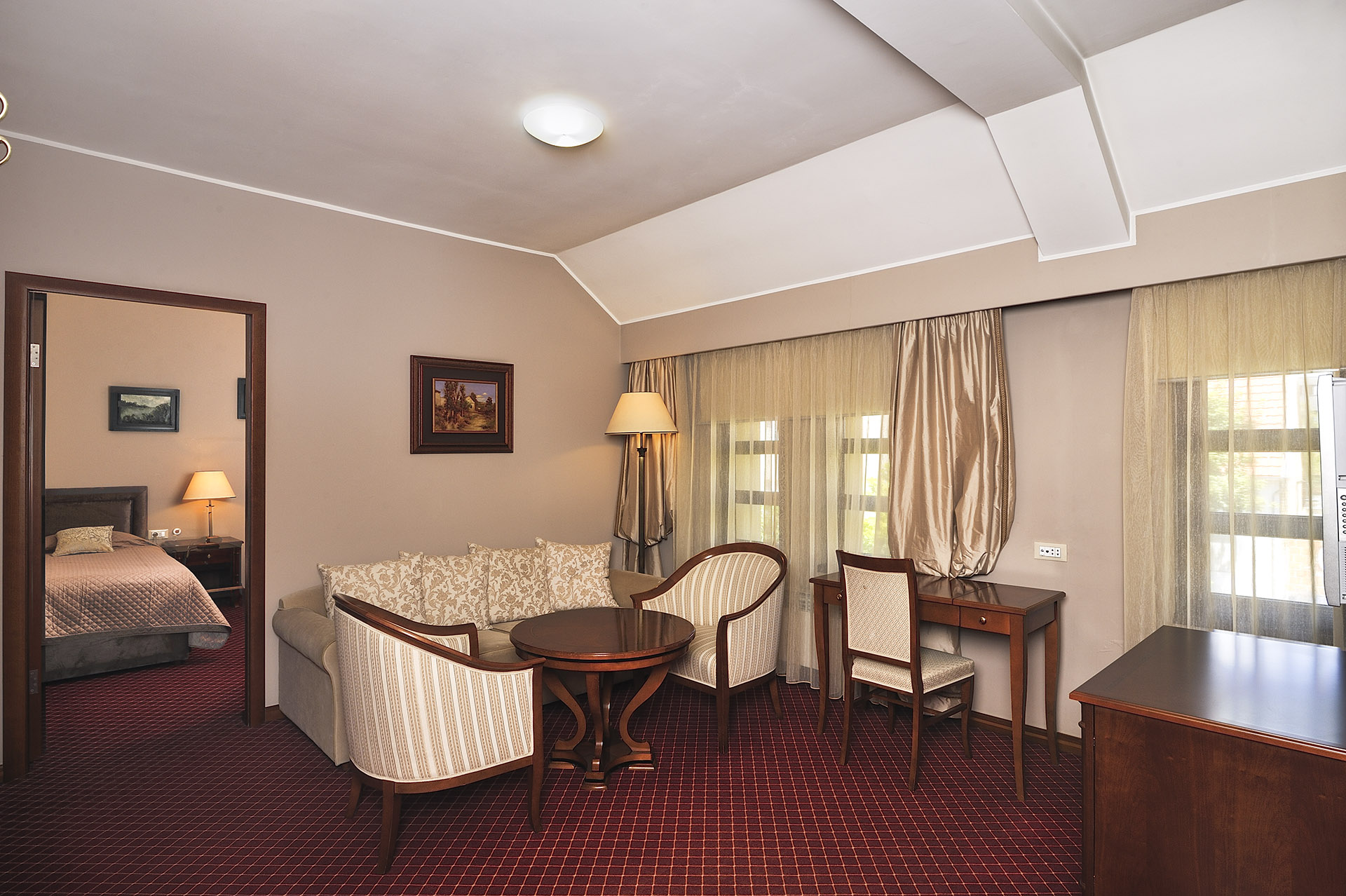 WELCOME TO APARTMENT 112
They say that home is where the heart is. Feel as if you are at home in Apartment 112. It has a separate living area decorated to recreate that homelike and cosy atmosphere.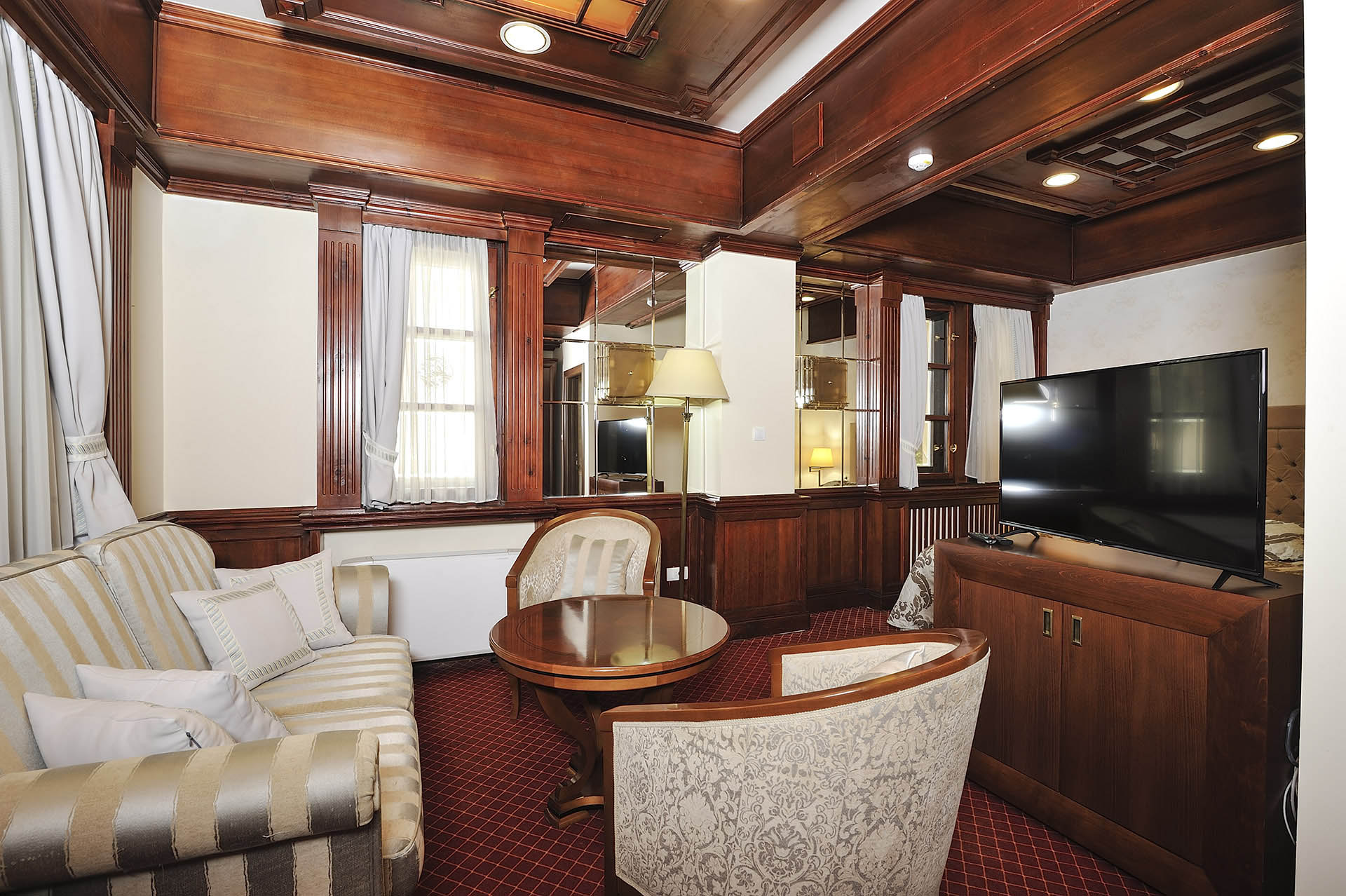 WELCOME TO APARTMENT 60
The comfort of home is made up of little things, details that make you happy and that you are accustomed to be it your TV or favourite sofa. If you are looking for a new home with those everyday comforts, choose apartment No. 60 and enjoy!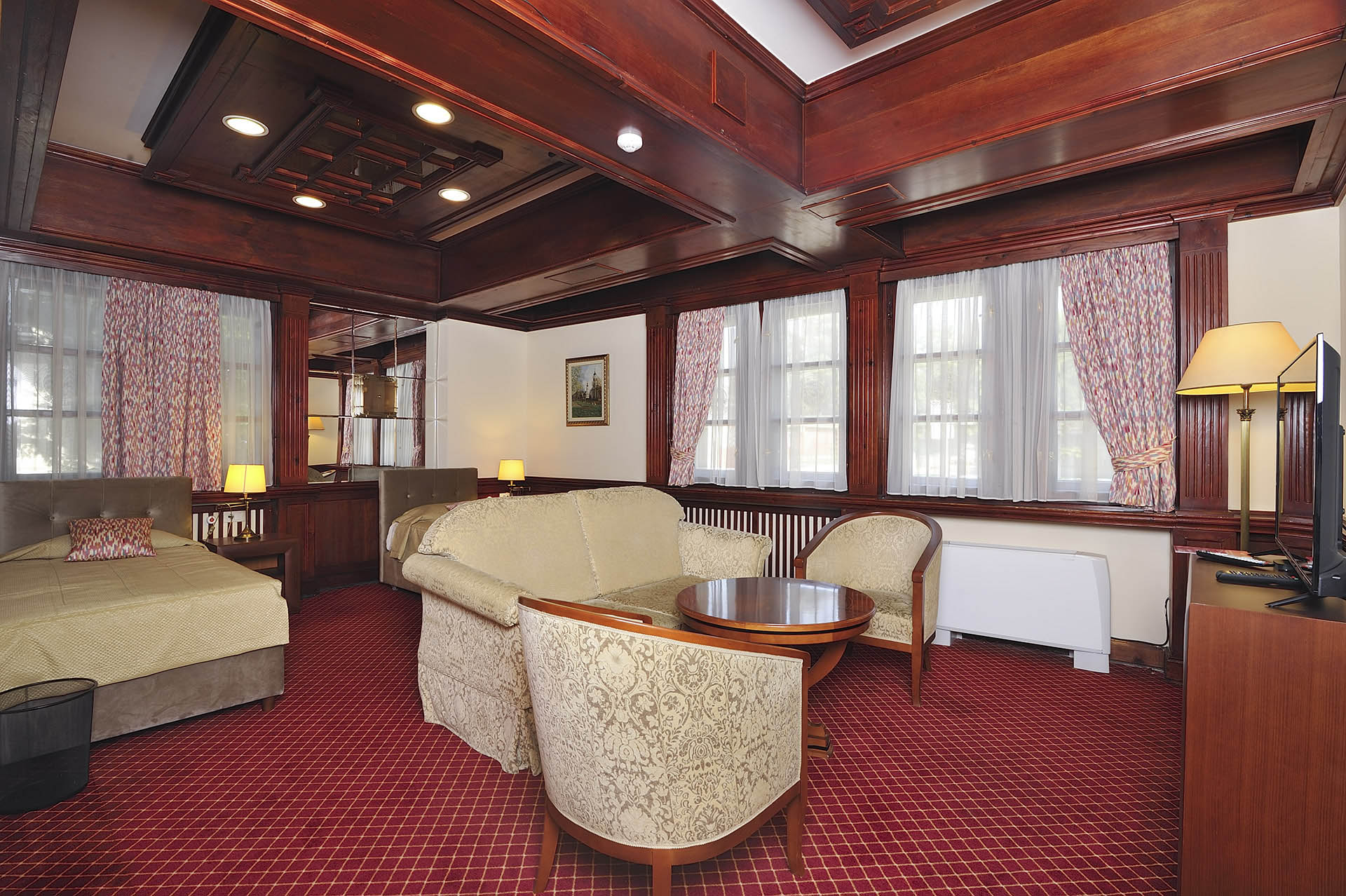 WELCOME TO APARTMENT 61
We all want to start our day off with a coffee surrounded by the people we love. Together with its charm and elegance Apartment 61 can offer you this privacy.