SERVICES
Old age is the stage in our lives when we want to be looked after and to have not only the support of our loved ones, but also professional support, especially when health is concerned. Our team of social workers, therapists and medical staff are wholly dedicated to preserving and maintaining physical and mental health, which all contribute to quality of life.


MEDICAL CARE
Medical care is undoubtedly crucial. In addition to our general practitioners, specialist doctors are regularly brought in even at a moment's notice. Not only are they characterized by their professional medical competence but also by their kindness and empathy; all things that make for the wellbeing and peace of mind of our patients.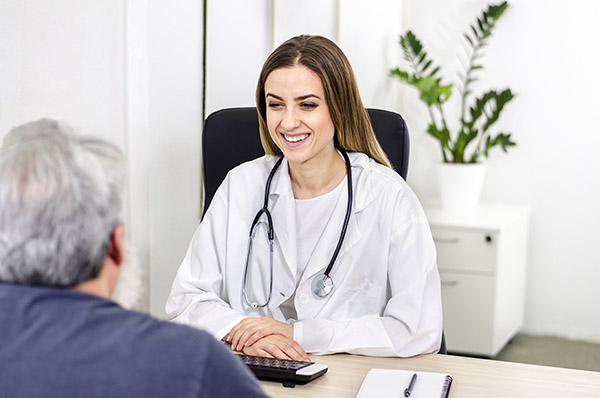 CLINIC:
A doctor specializing in internal medicine is available at the clinic twice a week and if required, more often. If necessary, other medical tests are available upon request as are minor operations, injections etc.
Our patients are monitored daily, and this includes:

Monitoring blood pressure

Taking patients' temperature


Administering of medication

Round the clock medical care
An active body and a clear mind are important for improving your quality of life in your later years. Regular exercise keeps you healthy and makes you feel mentally better and happier. Physical exercise helps you to keep fit and can prevent against certain risk factors.
Exercise helps maintain physical body functions and promotes greater self-confidence.
Even for those of you who are not used to exercising, you will be able to see positive effects and stay in shape using targeted physiotherapy.If you suffer from chronic problems of the muscular skeletal system or have acute issues because of an injury or an operation, you can benefit from individual physical therapy and holistic treatment methods. Active and passive exercises, massages, use of the salt room and other similar treatments all help to improve general health.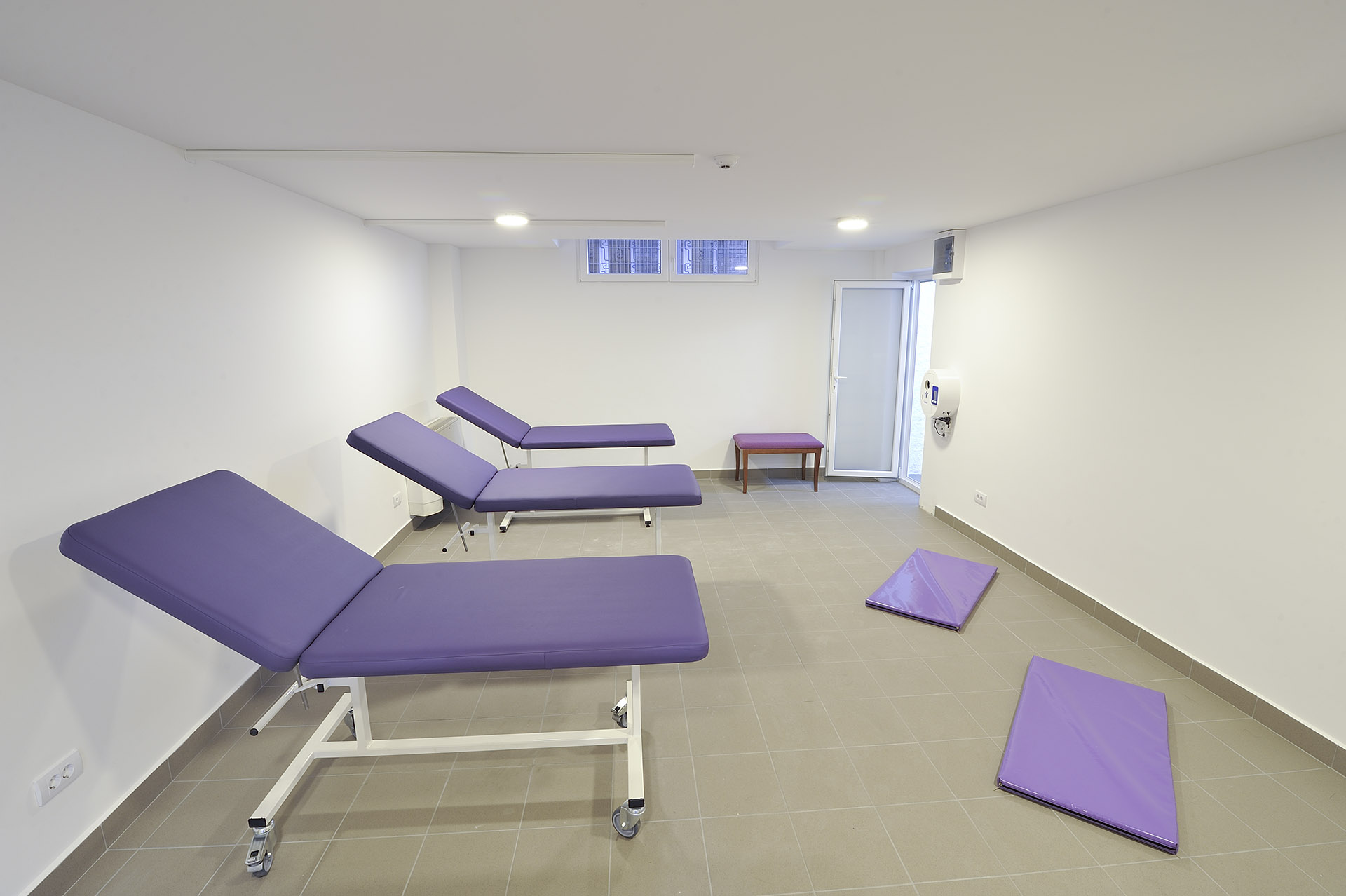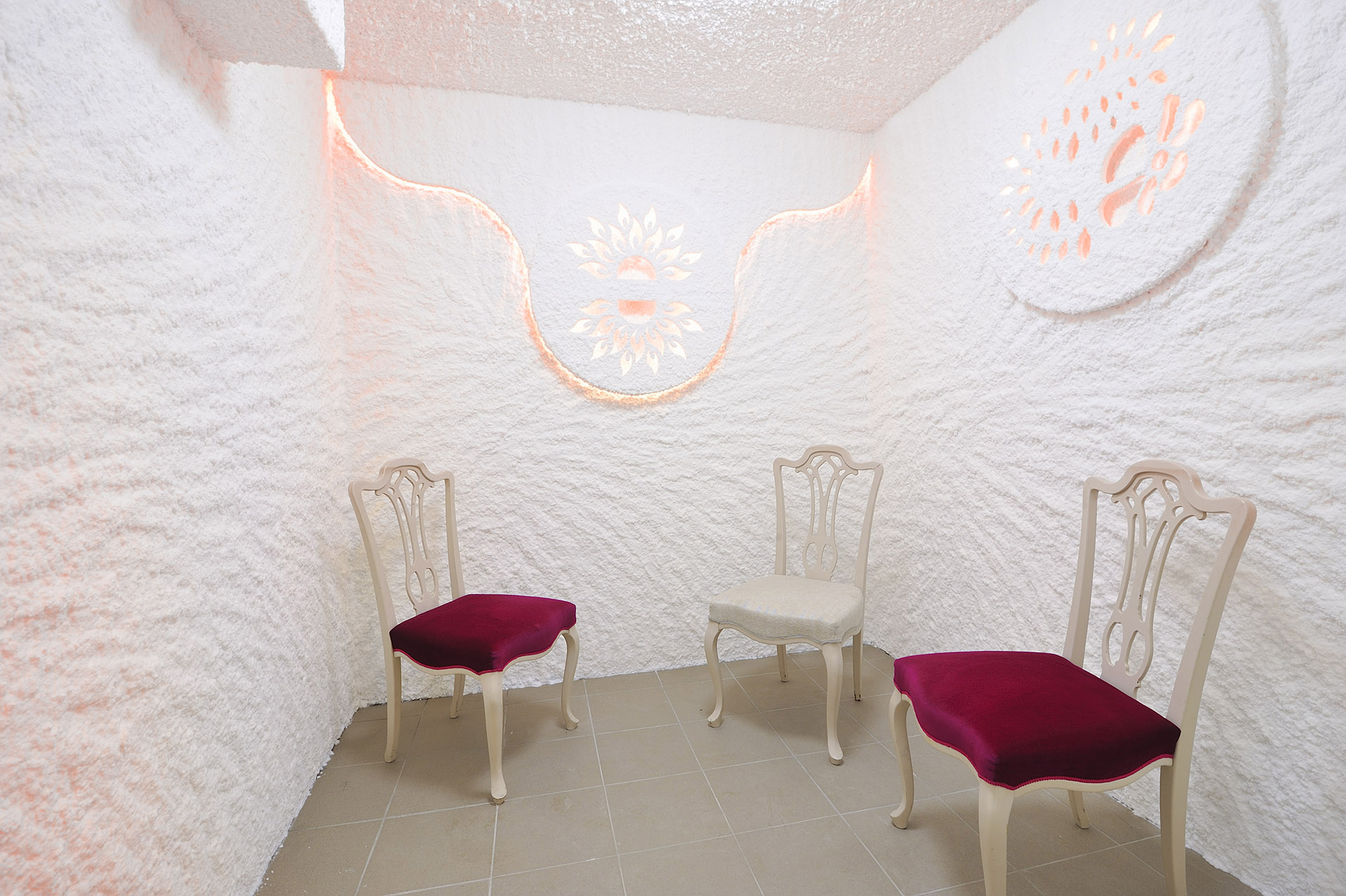 OCCUPATIONAL THERAPY
Everyone wants to use their time as pleasantly and as effectively as possible. We organize a series of activities to meet creative, recreational, and social needs; all of which can be done in groups or individually.
Our workshops are not only there to be enjoyed but they give you the opportunity to show off or even develop a new talent. Painting, sculpture, jewellery making, collage, theatre art, dance, cooking are only a few examples of activities available.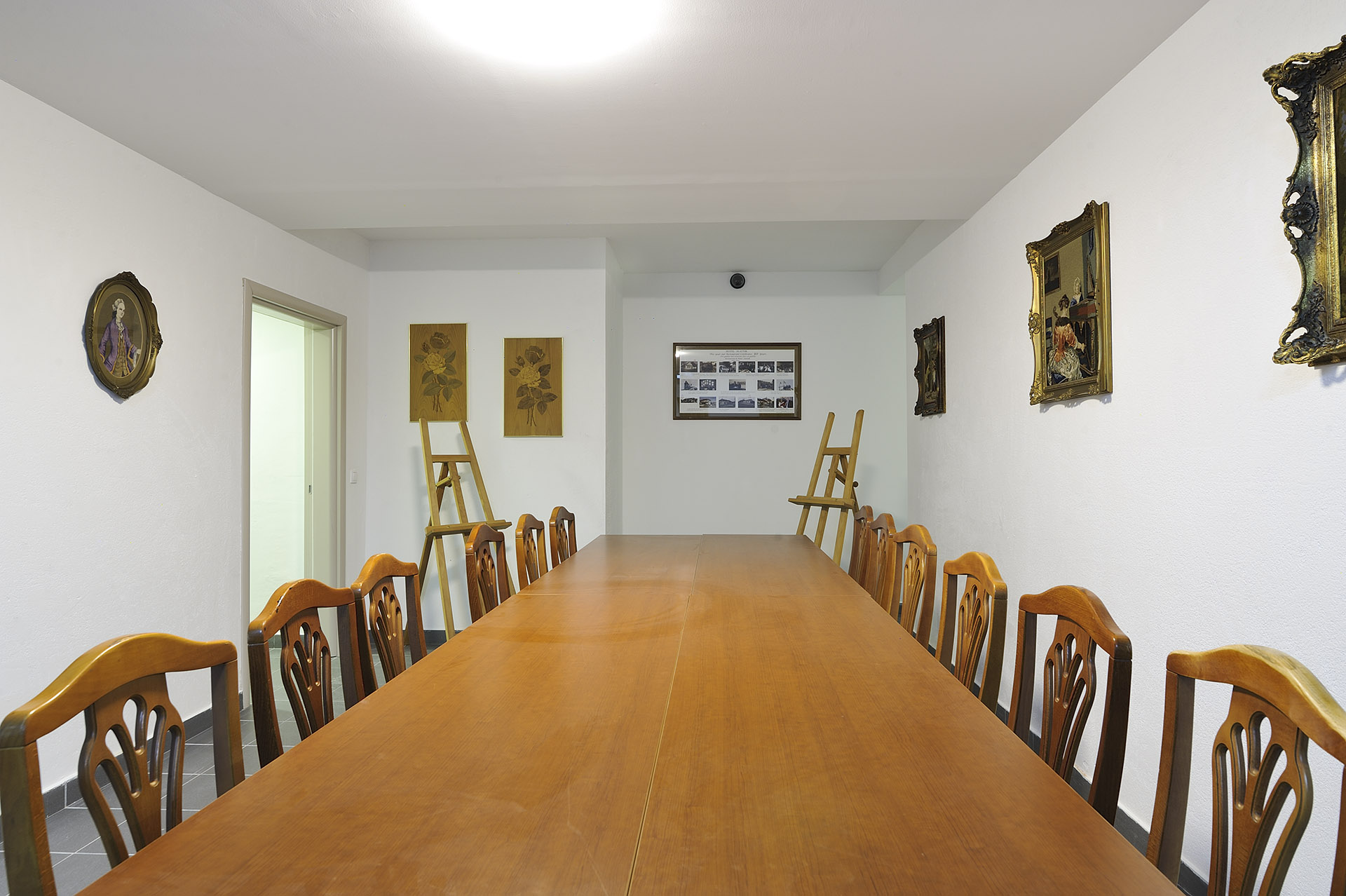 TOUR ITINERARY

Cultural and historical sight tours


Visits to various tourist events

Obilazak zavičaja u dogovoru i prema mogućnostima naših korisnika
FUN RECREATIONAL ACTIVITIES
Theatre cinema room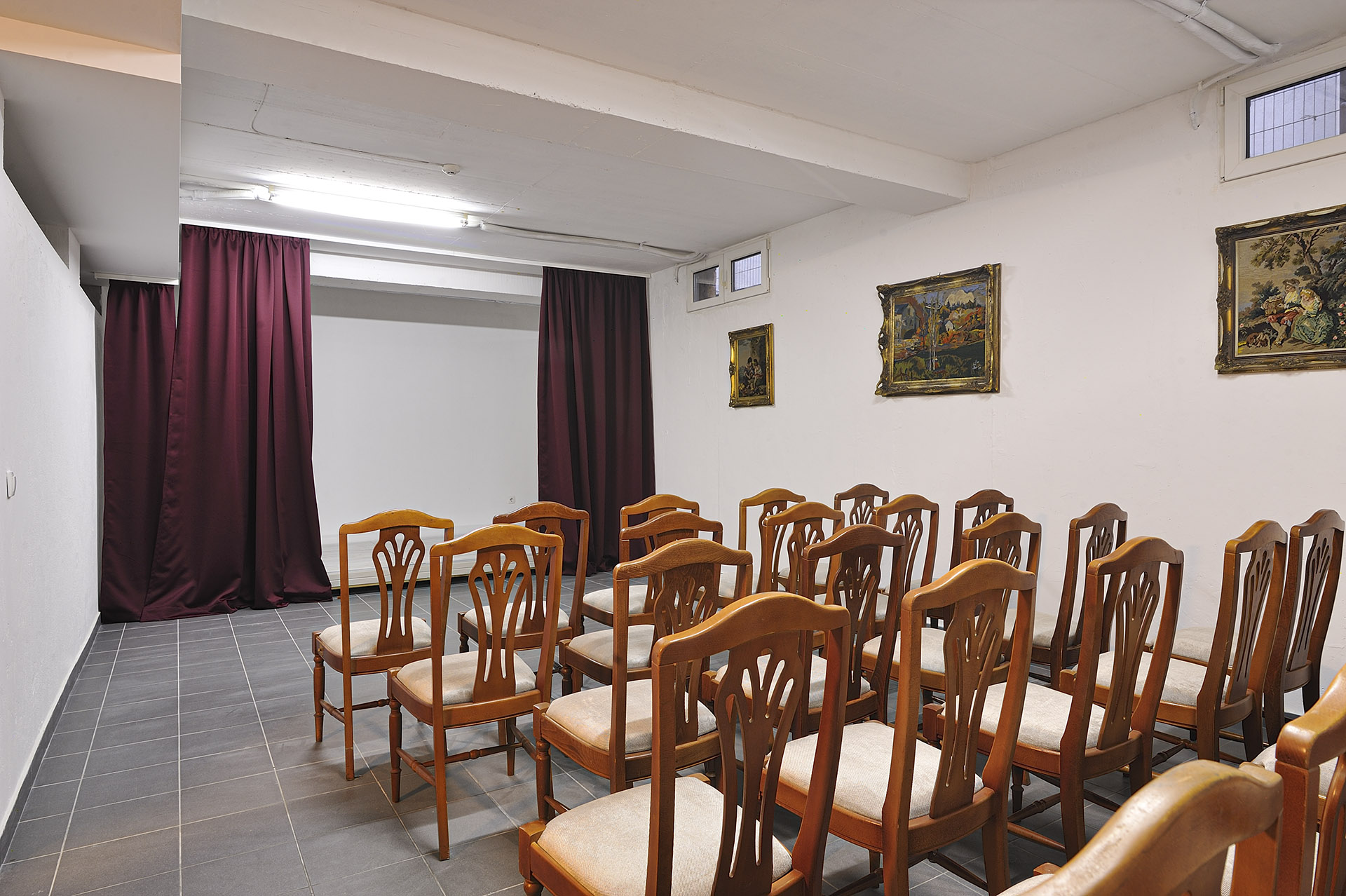 In our beautiful theatre you can enjoy some of the following:

Performances by visiting actors



At the request of our residents, we can organize religious, national, and international celebrations as well as personal ones and just like large families celebrate family members, we would never however forget to respect an individual's privacy.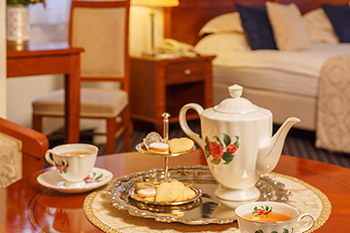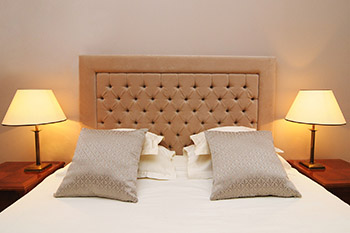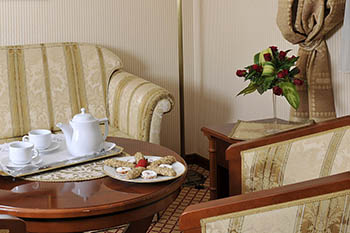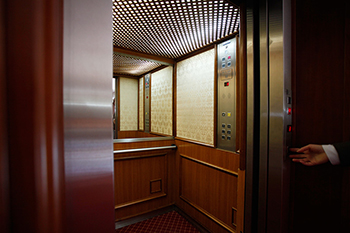 It is extremely important for us to maintain close family ties and we are actively focused on promoting this. With this in mind, "Zlatnik" also offers accommodation apartments to relatives visiting our residents or who may want to temporarily stay in the home to assist their loved ones during the adaptation period. We can organize temporary short stays while the family is on holiday and for those who may want to look after their relative. We work in the interest of our residents and try to be as flexible as possible.
If you would like to feel part of a warm, family environment, take advantage of this trial stay to experience for yourself how we work and see what we have to offer.
Mingle with our residents and staff, enjoy our culinary delights, and take part in our wide range of activities. Our team is always at hand to gladly offer advice.
Our offer to you:
Overnight stay in one of our comfortable rooms or apartments
Wide selection and varied breakfast
Lunch and dinner set menu
Use of common areas and salt room
Diverse activity programme
Personal and detailed advice and a tour of the immediate surroundings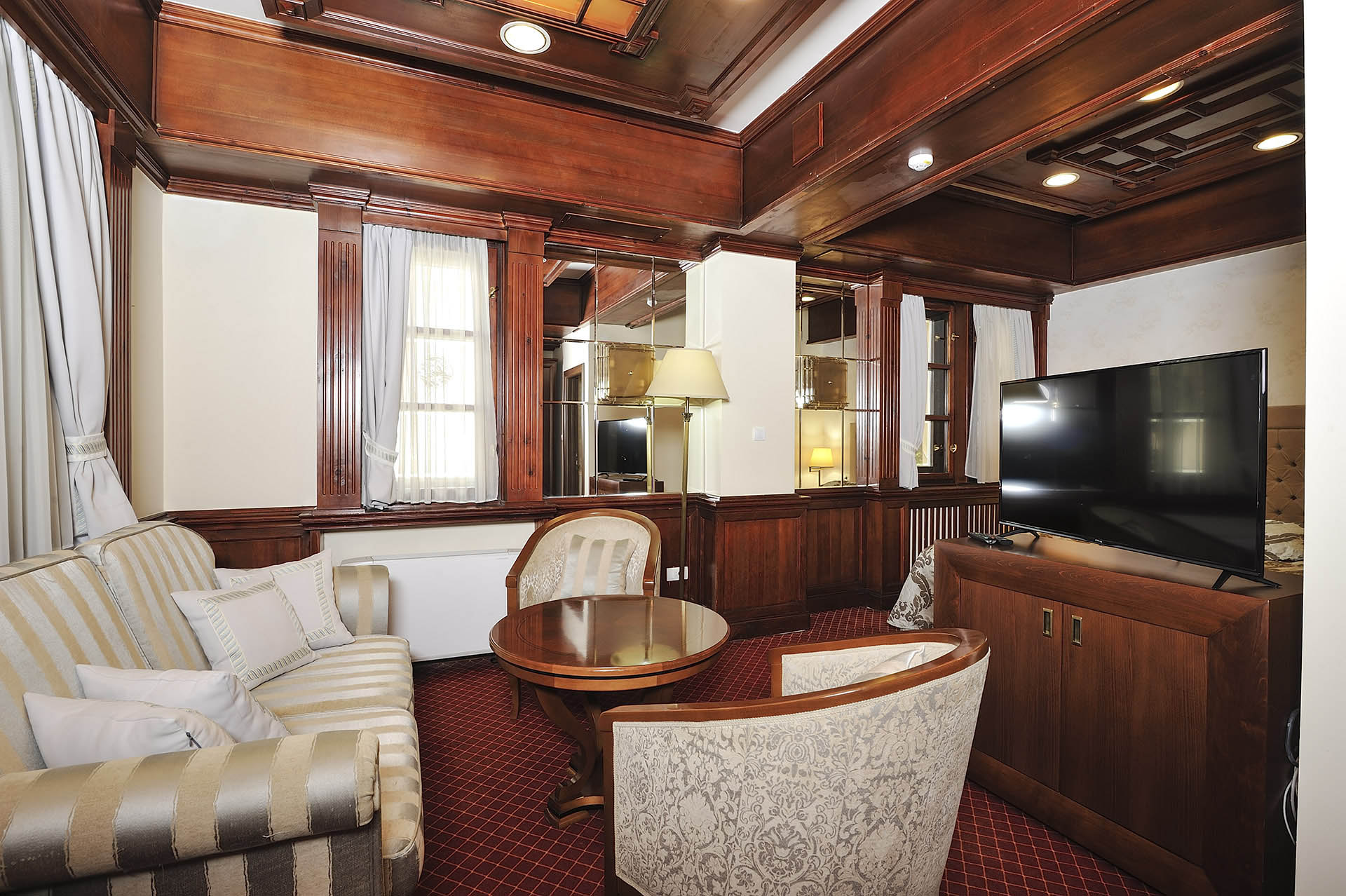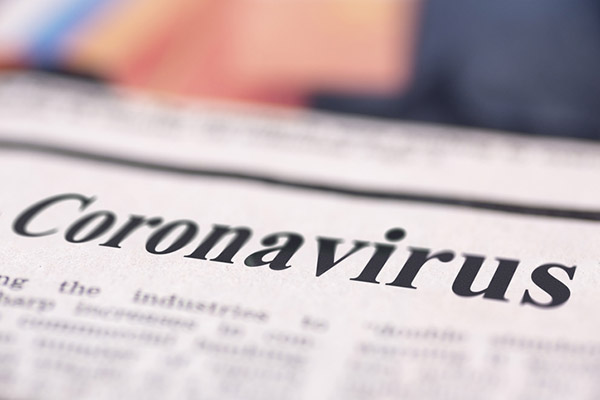 CORONAVIRUS
We follow the current guidelines in place against coronavirus (regular disinfection, gloves, masks). We also carry out vaccinations in our clinic.